Messaging
Security
Control
Compliance
Collaboration
Key Benefits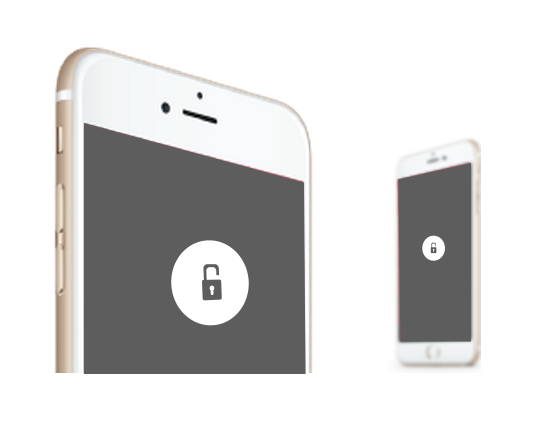 Security
Industry-leading security algorithms supporting device-to-device
encryption.
Learn More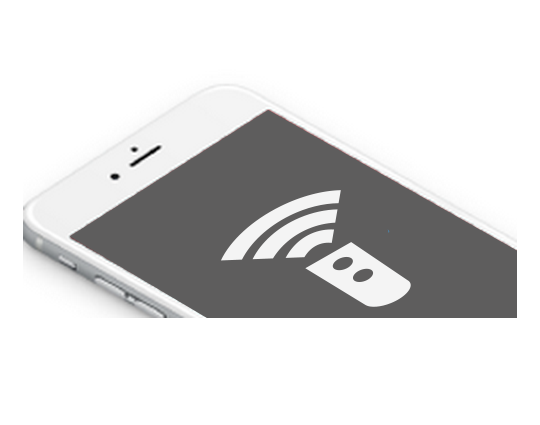 Control
Centralized administrative control of end-user policies and privileges as mandated by the enterprise.
Learn More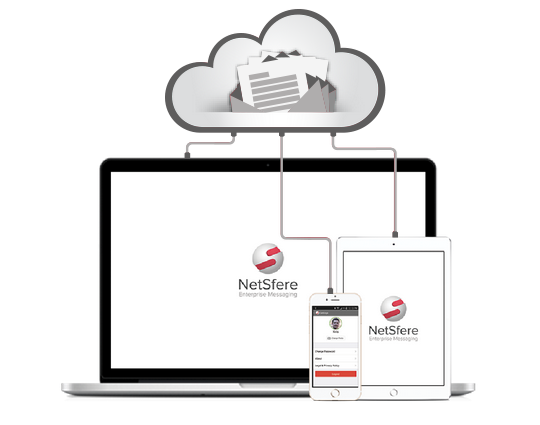 Compliance
Administrative, physical and technical safeguards to comply with regulatory requirements.
Learn More
---
Secure Messaging Built for Your Industry
---
Our Partners

T-Systems

NTT Corporation

Mobile Iron

Dracoon

Box

Entscheiderfabrik

Kyocera

Arc Group Asia

Pynter

Ram Infotechnology

Razor Thorn

Nokia
More Partners
---
News & Articles
To enable healthcare workers and first responders during this pandemic, NetSfere is offering free access to its cloud-based platform to communicate and collaborate in a safe, secure and compliant manner.
Read More
A survey of IT Decision makers and employees shows that workplaces with inconsistent mobile messaging policy and tools not only limits productivity gains, but also opens the door to privacy, compliance and security risks
Read More
More Press Releases