Our commitment to you.
At NetSfere, nothing is more important than the health and well-being of our customers, our employees, and our worldwide community. As the situation with COVID-19 unfolds, we're committed to giving you the support and resources to navigate this challenging time.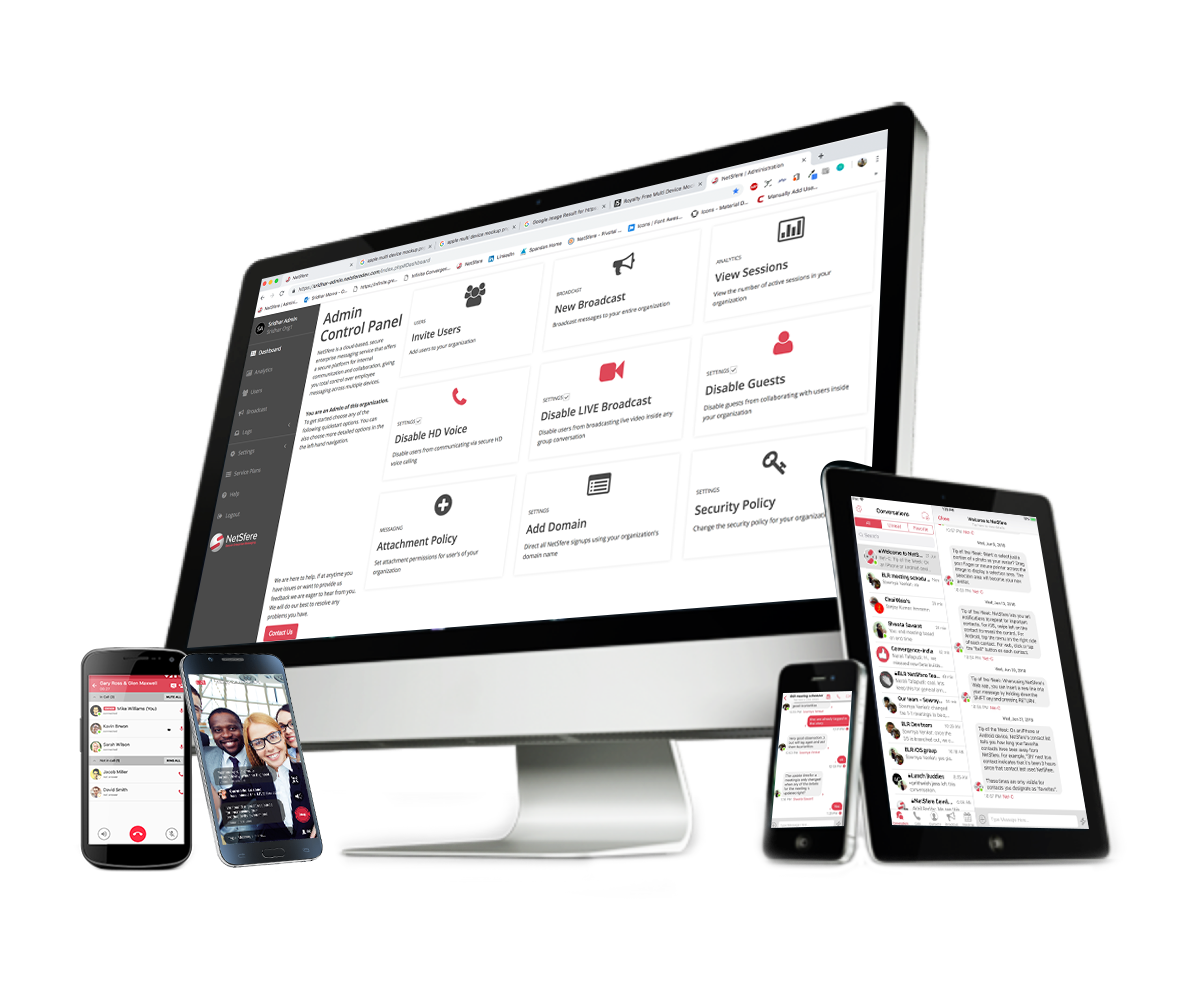 Drive Productivity Gains With Instantaneous Collaboration via Text, Voice, Video Without Compromising Security & Compliance During the COVID-19 Pandemic
Learn More..